Meet our leadership
Jeff Godwin - Senior Pastor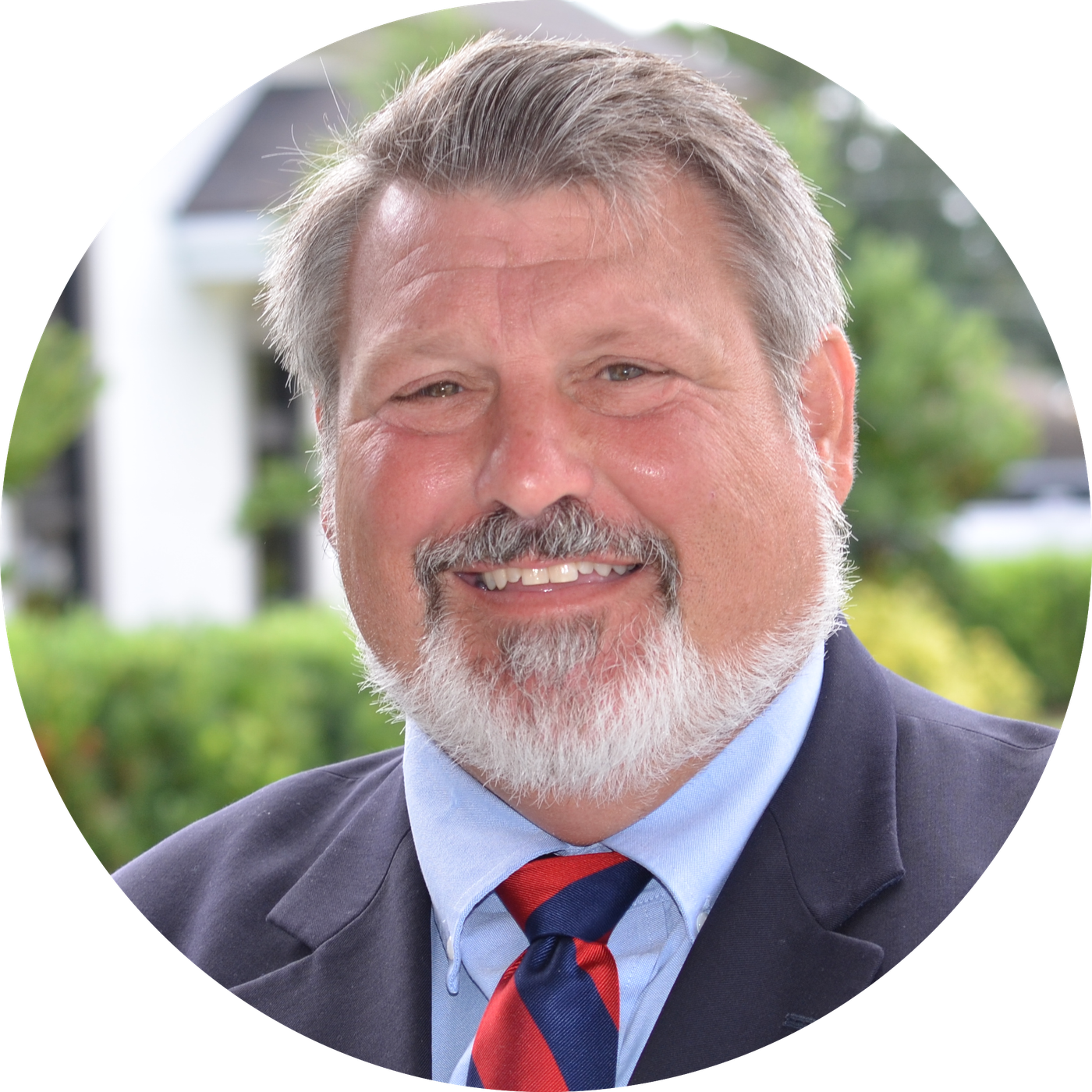 Jeff Godwin came to Northside in December 2005, from Village Seven Presbyterian Church in Colorado Springs, Colorado, where he served as an Assistant Pastor. Prior to Village Seven, Jeff was on staff at Willow Creek Presbyterian Church, in Winter Springs, Florida and Covenant Presbyterian Church in Chattanooga, Tennessee. While at Covenant Presbyterian, he met Cristina, and they were married in 1992. The Godwin's have two daughters and a son, Elizabeth, Victoria and Jamieson. Jeff received a BA in Business Administration from Covenant College in 1990. In 1999, he graduated from Reformed Theological Seminary in Orlando, Florida with a Master of Divinity degree.
Chris Sanders - Generations Minister
Chris Sanders grew up in Columbia, SC and came to faith at a young age through the Vacation Bible School ministry of a church near his home. He was active in a vibrant youth ministry program of a PCA church throughout his middle school and high school years, where he was encouraged to consider vocational ministry.
Chris received his Masters of Divinity from Covenant Theological Seminary in St. Louis, MO in 2009. during his time in seminary, Chris served as a college ministry intern at Central Presbyterian Church. Chris also met and married his wife, Andrea, who was serving on the youth ministry staff at Central Presbyterian Church. In 2009, The Sanders moved to the metro Detroit, MI area as Chris assumed the role of youth director at Knox Presbyterian Church.
In 2017, the Sanders family moved to the Melbourne area where Chris now serves as the Generations Minister for Northside Presbyterian Church. Chris and Andrea consider it a great joy and privilege to walk alongside students and families during these middle school, high school and college years, and beyond.
Chris and Andrea have four busy and delightful children – daughters Ava and Karis and sons Cooper and Miles. In his spare time, Chris enjoys cycling and taking family trips to the beach.
McCartney Diener - Worship Director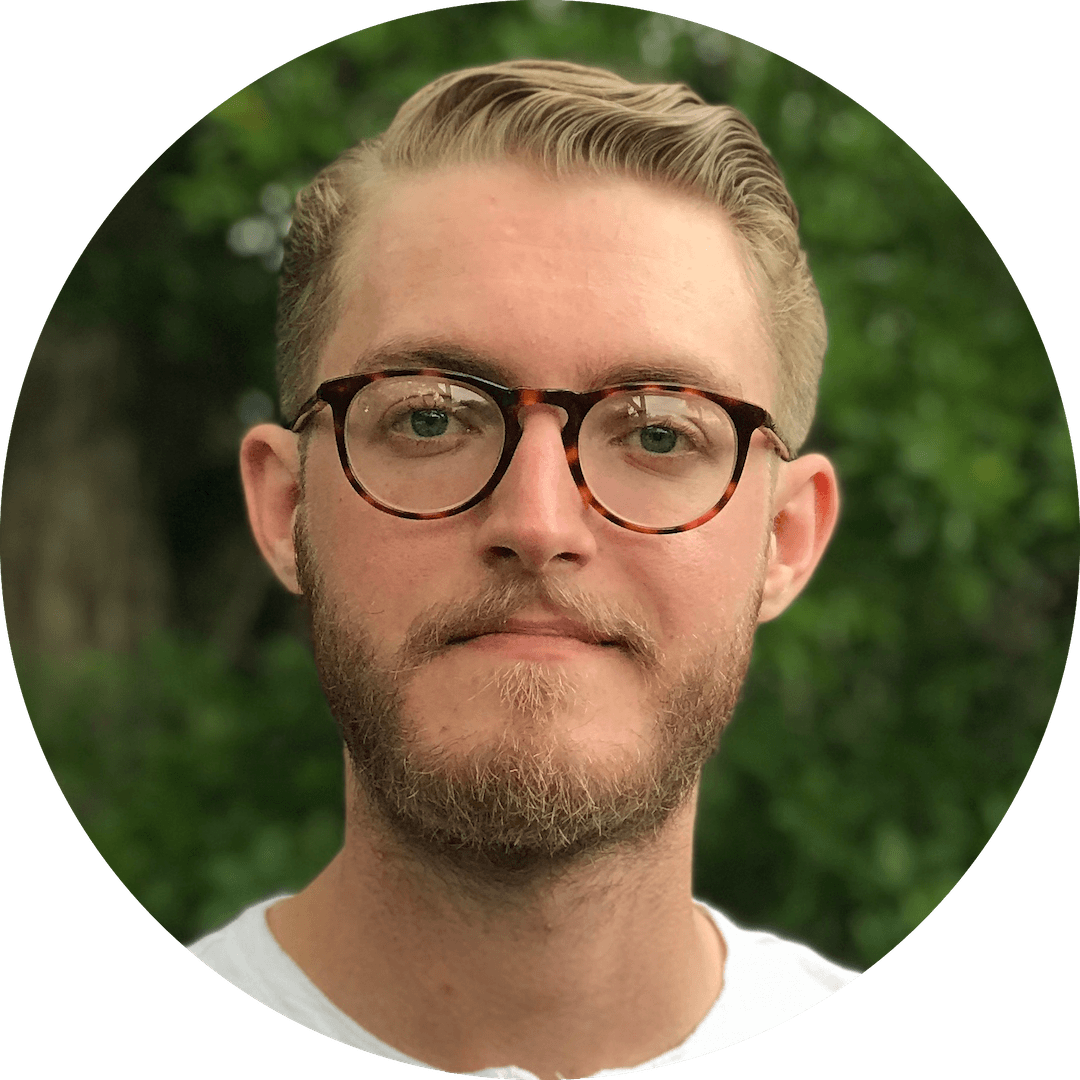 McCartney Diener came to Northside in April 2018 after serving at Treasure Coast Presbyterian Church in Stuart, Florida where he previously served as Worship Leader and Media Coordinator. McCartney is a born-and-raised Floridian and an alumnus of Eastern Florida State College and Palm Beach Atlantic University. With a passion for music that began over a decade ago and was developed through piano lessons and youth group worship team, McCartney has over 9 years of experience in planning worship services and leading worship teams in various capacities both in churches and school chapel. Some of his favorite things: Drinking and brewing coffee, reading good books, enjoying Star Wars, Disney and Marvel movies, discovering new music, and learning new instruments (seven and counting!)
Follow him on Twitter & Instagram: @mccartneydiener
Elders
Clayton Bennett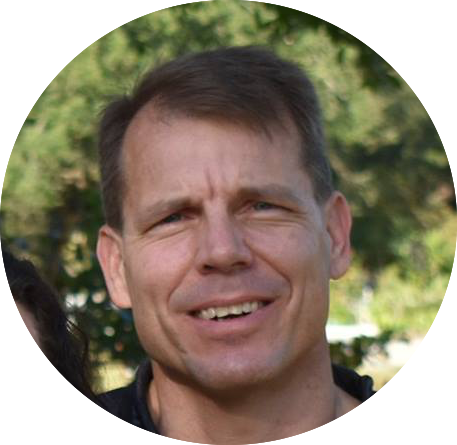 Clayton Bennett has been a Ruling Elder at Northside since 2018. He is married to Jennifer and they have eight children. Clayton currently teaches the 3rd & 4th grade Sunday School class and oversees the Northside Outreach Ministry. Clayton was born and raised in Brevard County and is the Managing Member of Bennett Engineering & Consulting.
Jim Dike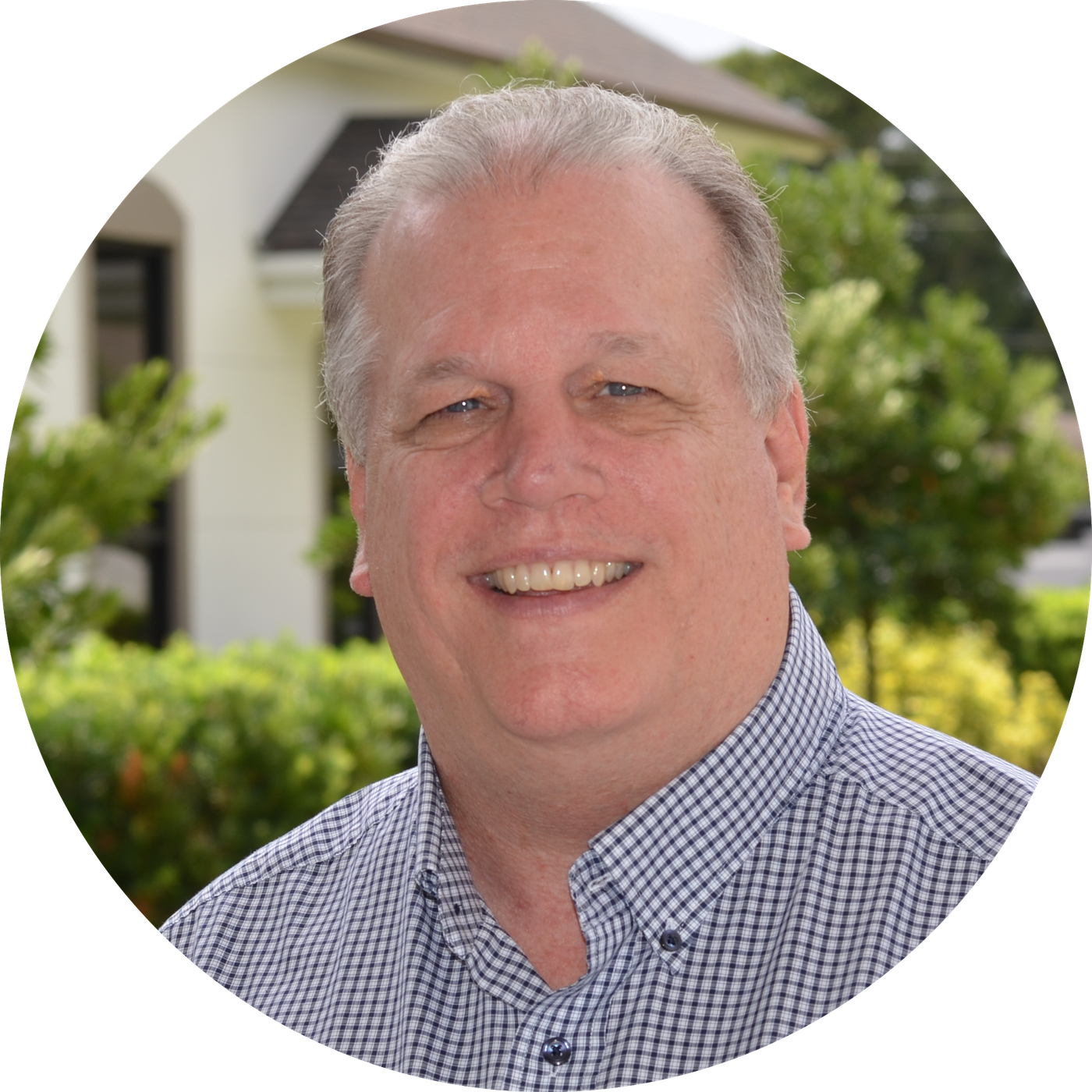 Jim Dike has been a Ruling Elder at Northside since 2013. He is married to Susan and they have three married children and five grandchildren. He helps teach adult and children Sunday School class as needed, hosts a small group, and oversees the Northside Worship Ministry committee. Jim was born and raised in the Orlando area, remembers the pre-Disney days, and graduated from UCF. Jim and Susan moved to Melbourne in 1993, where Jim now works as an engineer for Alstom's railroad signaling business. Jim enjoys baseball, and is closing in on attending a home game at every team's stadium.
Neil Ferguson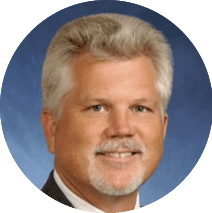 Neil Ferguson has been a Ruling Elder at Northside since 1994. He is married to Robin and they have three children. Neil and Robin were part of the church plant from Covenant Church and are charter members at Northside. They have hosted a small group for 15 years and been actively involved in kid's ministries. Neil is a Systems Engineer with Harris Corporation and has been in the Melbourne area for over 35 years. Neil is a Ramblin' Wreck from Georgia Tech.
John Hohmann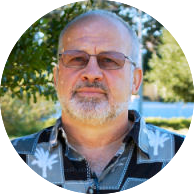 John Hohmann became a Ruling Elder at Northside in 2008. Since being saved in 1981, John has served as Deacon in a Reformed Baptist church for 20 years and concurrently as Sunday School Superintendent for 15 years. He moved to Melbourne in 2005 and joined Northside Presbyterian in October 2005. He currently serves as overseer of Northside's Missions committee. Has served on mission trips to Peru, Uganda, and the Cherokee reserve in North Carolina.
Don Hunsuck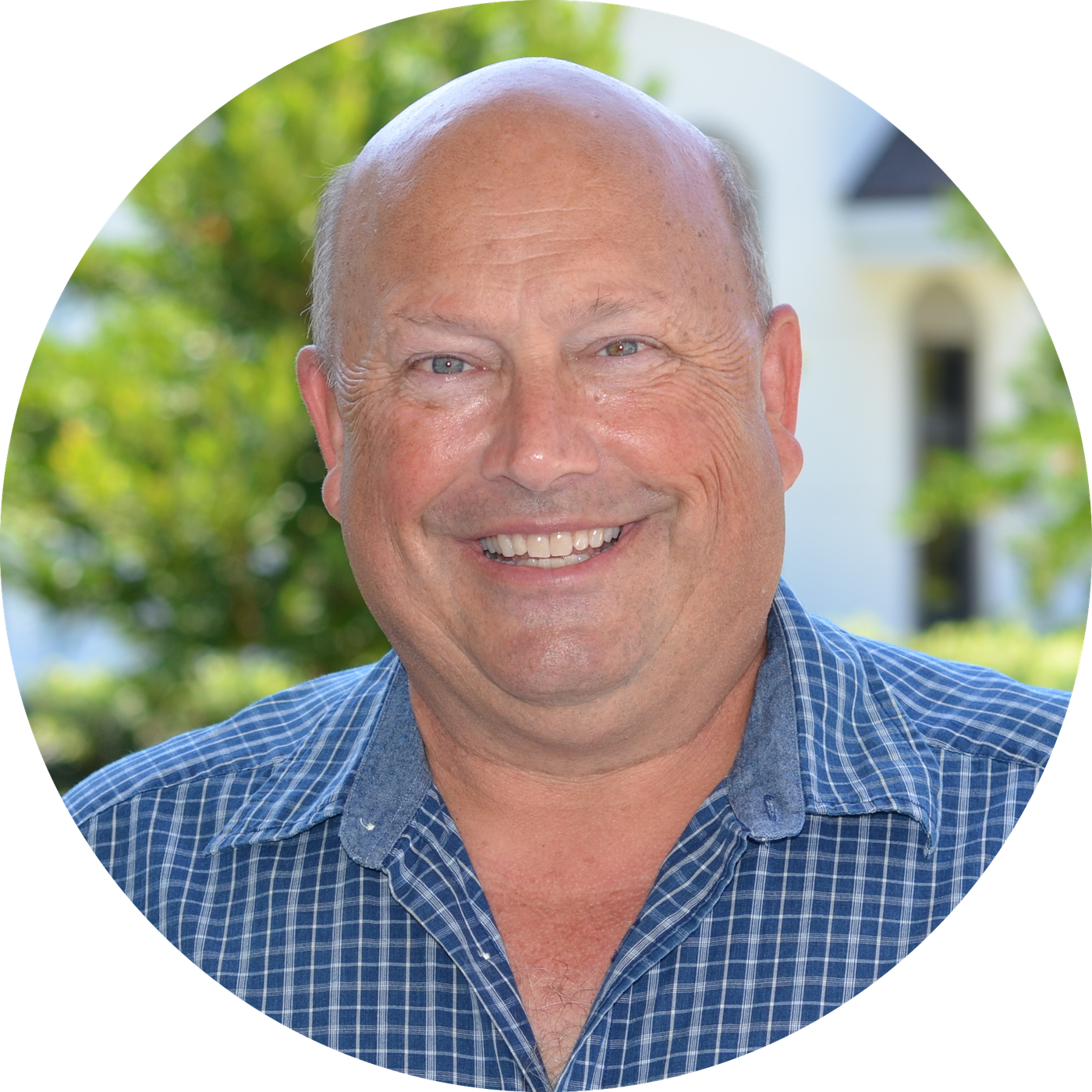 Don Hunsuck has been been married to Tammy for 37 years. They have lived along the Space Coast since 1999, when he retired from the US Air Force. Together they have raised their two sons, mostly in Florida. Their older son, now married, is serving in the US Air Force. Their younger son is in college. Don has served the Gideons, Boy Scouts, and several chapels and churches before Northside.
John Roberts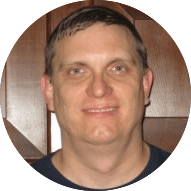 John Roberts became a ruling elder at Northside in January 2018. He is married to Megan and they have two young boys, Jack and Michael. John grew up on a small family sheep farm in Pennsylvania before joining the US Air Force. He studied nuclear physics at Penn State and the Air Force Institute of Technology. John retired as an Air Force officer in 2019 and now works as a civilian scientist for the Air Force. He and Megan arrived in Melbourne and joined Northside in 2014 where he serves as an adult Sunday School teacher.
Bob Staples
(Ruling Elder Emeritus)
Bob Staples has been a Ruling Elder at Northside since 1993. He is married to Ruth and they have two grown children and two grown grandchildren. Bob and Ruth were part of the church plant from Covenant Church and are charter members at Northside. They have hosted a small group for 14 years and Bob serves on the Central Florida Presbytery's MTW Committee. Bob works for Wealth Strategists, Inc. an Investment/Insurance Firm.
Josh Summer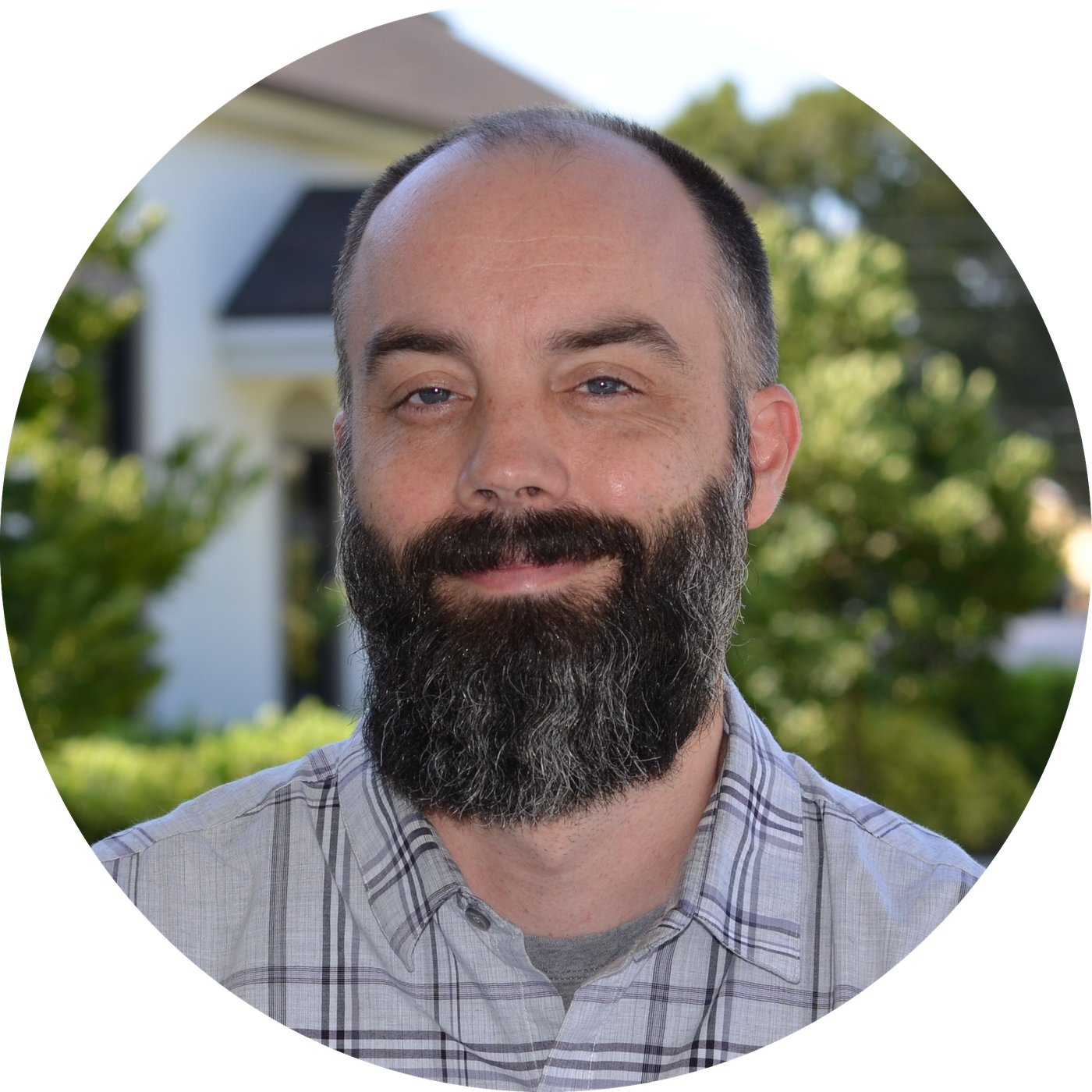 Josh Summer has been a Ruling Elder at Northside since 2015. He is married to Teresa and they have two children, Evangeline and Daniel. After growing up in the fields outside Summerville, GA, Josh earned his undergraduate degree in Mechanical Engineering from the University of Tennessee in Chattanooga and his Master's from Georgia Tech. He and Teresa lived in MD and Hanover, PA for 10 years before moving to Melbourne in early 2012. They have a passion for missions and have helped lead several of Northside's short-term mission trips, as well as teaching children's Sunday School classes. Josh currently works as an engineer with Harris Corporation.
Stan Thurman
Stan Thurman moved to Florida in 1982 to marry his wife, Melanie. They started attending Covenant Presbyterian Church where they would spend the next 28 years while raising their 5 children. For most of that time Stan served as a deacon or elder as well as Sunday School teacher, Pioneers leader, small group leader and nursery coordinator. He also became involved at the Presbytery level serving on the Minister and His Works committee. After spending a few years serving as a deacon a Christ the King PCA in Vero, Stan and his family arrived at Northside in 2016. He was just recently installed as a ruling elder at Northside. Stan enjoys sports and currently coaches and plays on a men's softball team and coaches a varsity boy's high school team.
Deacons
Hugh Evans
Ray Parish
Ray has been a Deacon at Northside since 2001. He is married to Lorraine and they have 3 grown children and 2 grandsons. Ray and Lorraine have been members at Northside since 1997. They have both taught Sunday School. Ray is retired and enjoys working part-time at ACE Hardware in Eau Gallie. He has lived in Melbourne since 1991.
Robert Ragan
Bob and Janice came to Northside from Immanuel Orthodox Presbyterian Church in South New Jersey in 2006. He served as deacon at Northside since 2009. He was a deacon for 10 years at his former church. Bob and Janice have 4 grown children and 2 grandchildren and live in Palm Bay. Bob is retired from the United States Post Office in 2005.
Bill Snyder
Bernie Van Someren
Bernie Van Someren has been the head deacon since 2008 and church treasurer since 2013. He is married to Jan and they have three children. Jan and Bernie were members of Covenant Presbyterian Church in Palm Bay where Bernie also served as a deacon. In 1993 Jan and Bernie were part of the Northside church plant. Bernie retired from a career in Healthcare Administration in 2013.
Chad Wilson