Meet our leadership
Jeff Godwin – Senior Pastor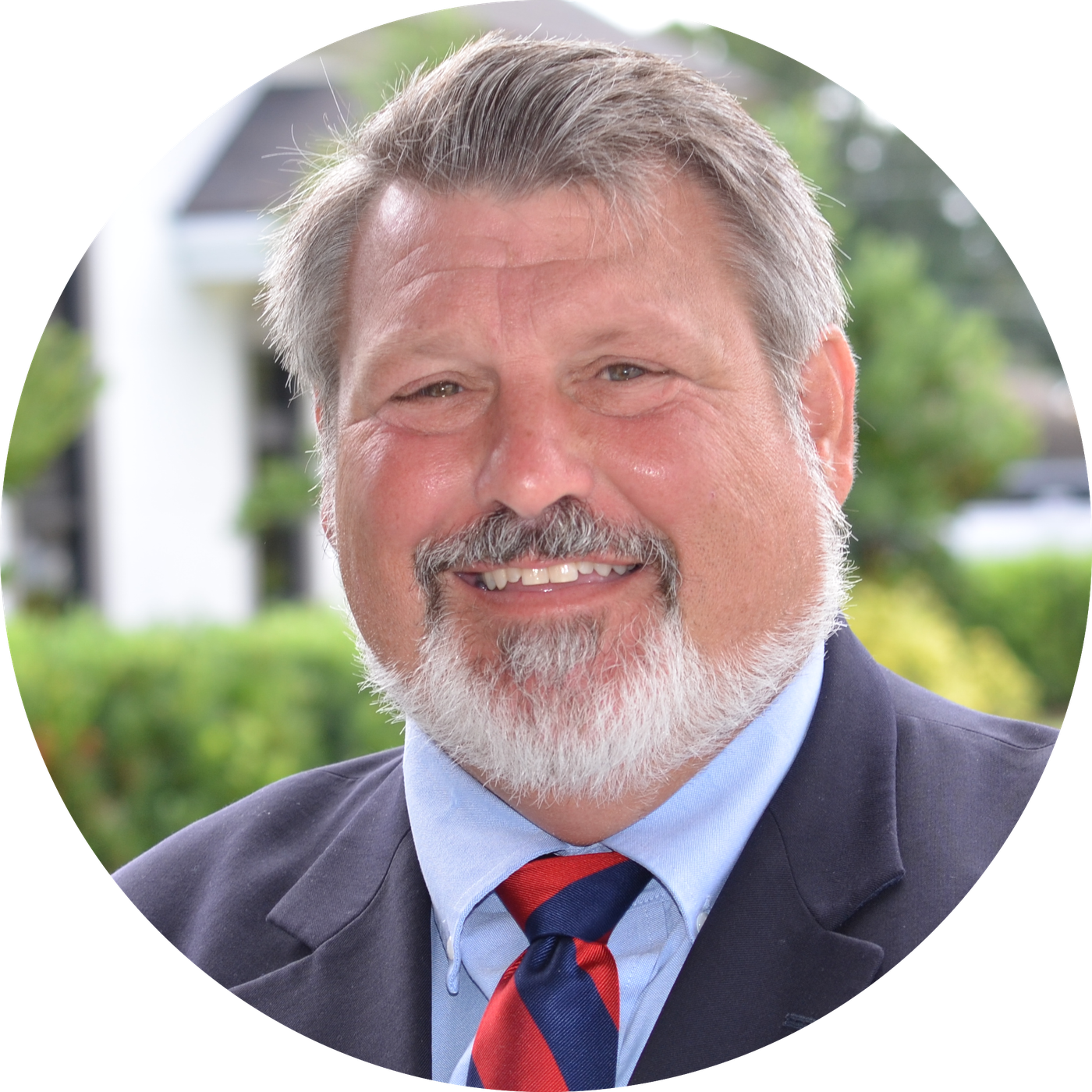 Jeff Godwin came to Northside in December 2005, from Village Seven Presbyterian Church in Colorado Springs, Colorado, where he served as an Assistant Pastor. Prior to Village Seven, Jeff was on staff at Willow Creek Presbyterian Church, in Winter Springs, Florida and Covenant Presbyterian Church in Chattanooga, Tennessee. While at Covenant Presbyterian, he met Cristina, and they were married in 1992. The Godwin's have two daughters and a son, Elizabeth, Victoria and Jamieson. Jeff received a BA in Business Administration from Covenant College in 1990. In 1999, he graduated from Reformed Theological Seminary in Orlando, Florida with a Master of Divinity degree.
Coleman Woody – Assistant Pastor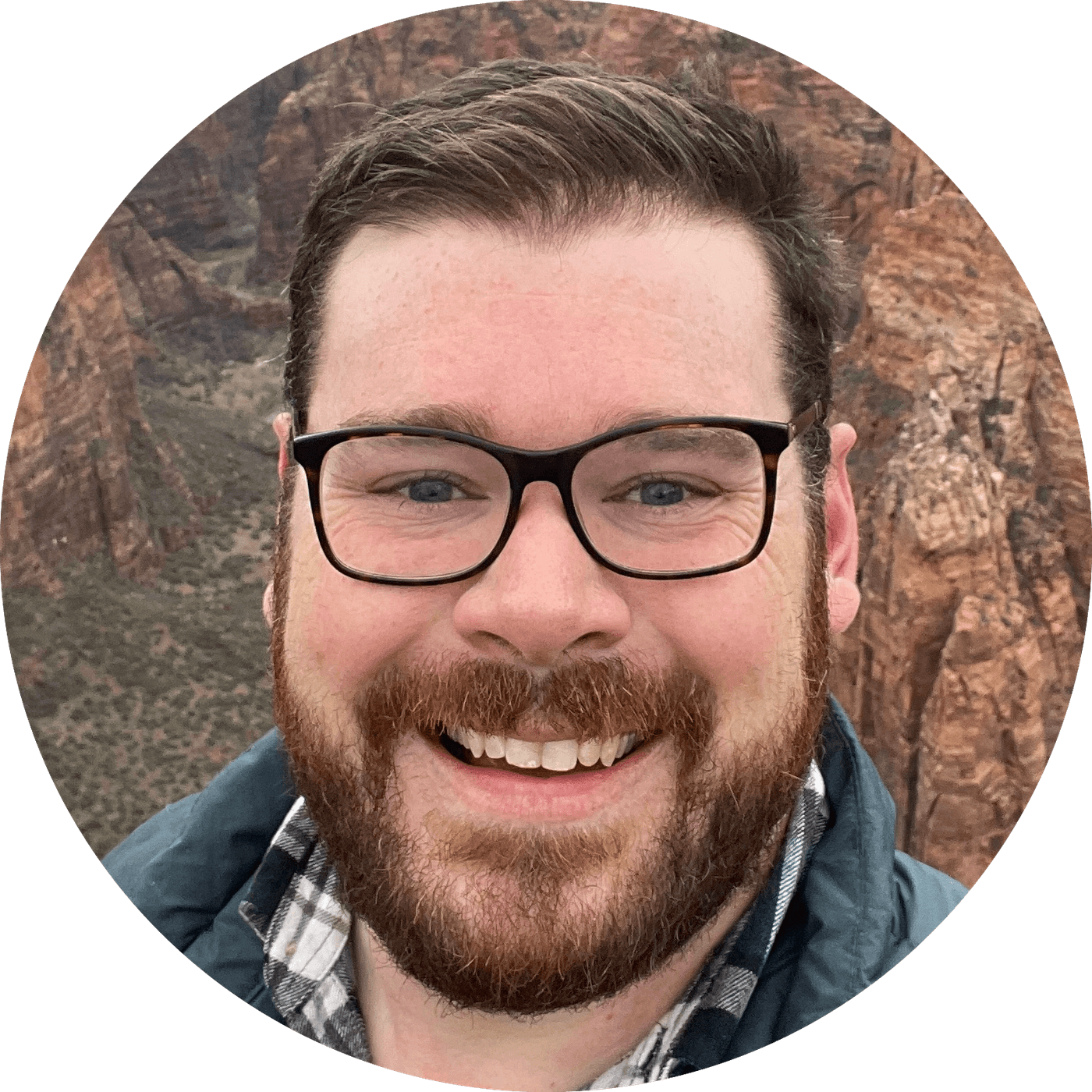 Coleman was born and raised in Spartanburg, South Carolina to a Christian home. Though he was always raised in the Church he came to know Christ as a freshman at North Greenville University. From that moment, he knew he wanted to be in ministry. So he pursued an intercultural studies degree, looking to do missions. The Lord had other plans as he met his now wife Rebecca in his senior year! The Lord has since given him a love for youth ministry and his Church here in America. He has his M.Div from Reformed Theological Seminary - Charlotte. When he isn't at the Church or hanging out with students Coleman loves to play anything from board games to any sport, though most days he spends chasing around and playing with his kids and dog.
Elders
Jim Dike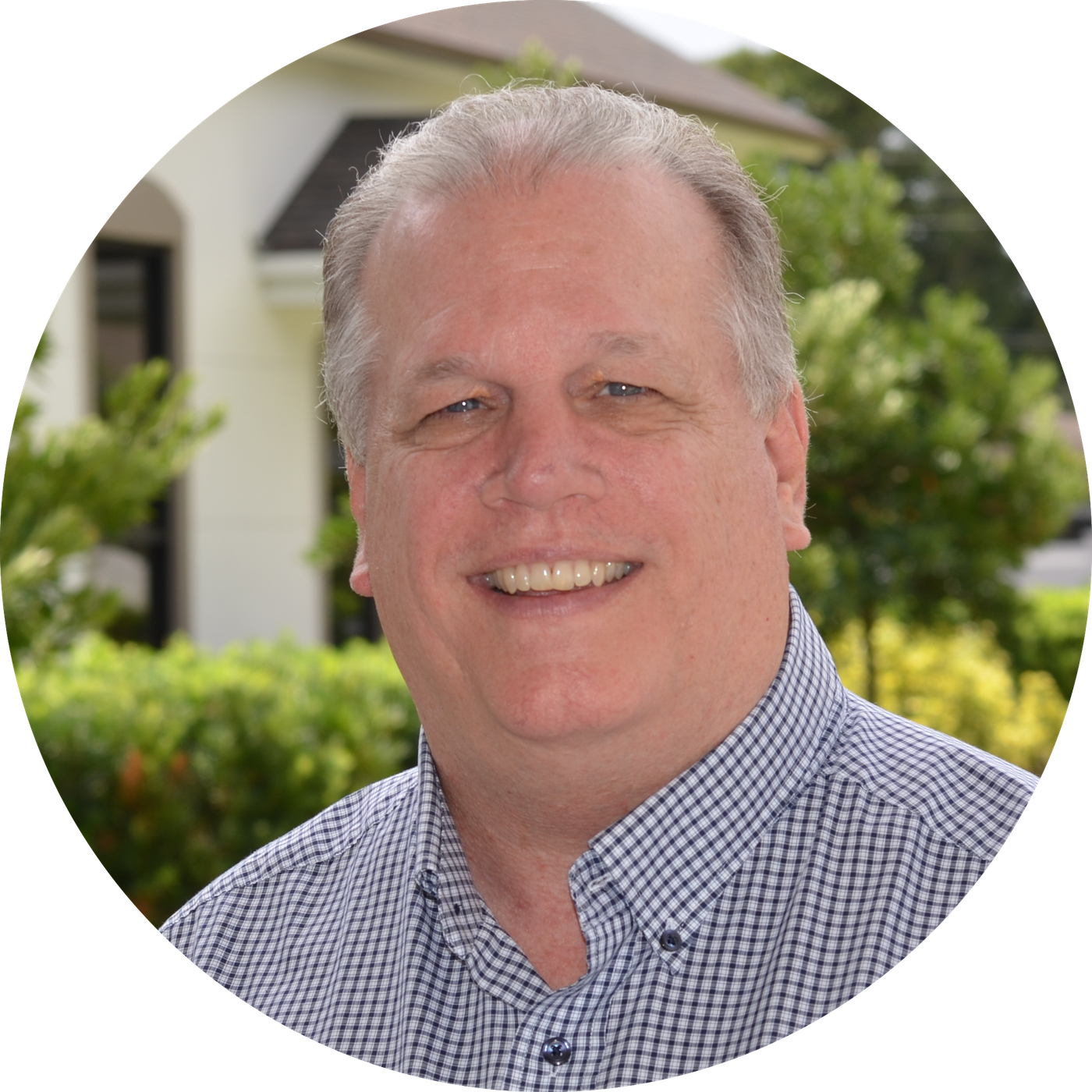 Jim Dike has been a Ruling Elder at Northside since 2013. He is married to Susan and they have three married children and five grandchildren. He helps teach adult and children Sunday School class as needed, hosts a small group, and oversees the Northside Worship Ministry committee. Jim was born and raised in the Orlando area, remembers the pre-Disney days, and graduated from UCF. Jim and Susan moved to Melbourne in 1993, where Jim now works as an engineer for Alstom's railroad signaling business. Jim enjoys baseball, and is closing in on attending a home game at every team's stadium.
Neil Ferguson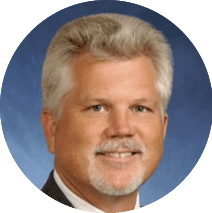 Neil Ferguson has been a Ruling Elder at Northside since 1994. He is married to Robin and they have three children. Neil and Robin were part of the church plant from Covenant Church and are charter members at Northside. They have hosted a small group for 15 years and been actively involved in kid's ministries. Neil is a Systems Engineer with L3Harris and has been in the Melbourne area for over 35 years. Neil is a Ramblin' Wreck from Georgia Tech.
John Hohmann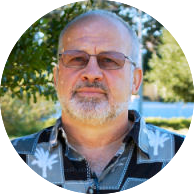 John Hohmann became a Ruling Elder at Northside in 2008. Since being saved in 1981, John has served as Deacon in a Reformed Baptist church for 20 years and concurrently as Sunday School Superintendent for 15 years. He moved to Melbourne in 2005 and joined Northside Presbyterian in October 2005. He currently serves as overseer of Northside's Missions committee. Has served on mission trips to Peru, Uganda, and the Cherokee reserve in North Carolina.
Don Hunsuck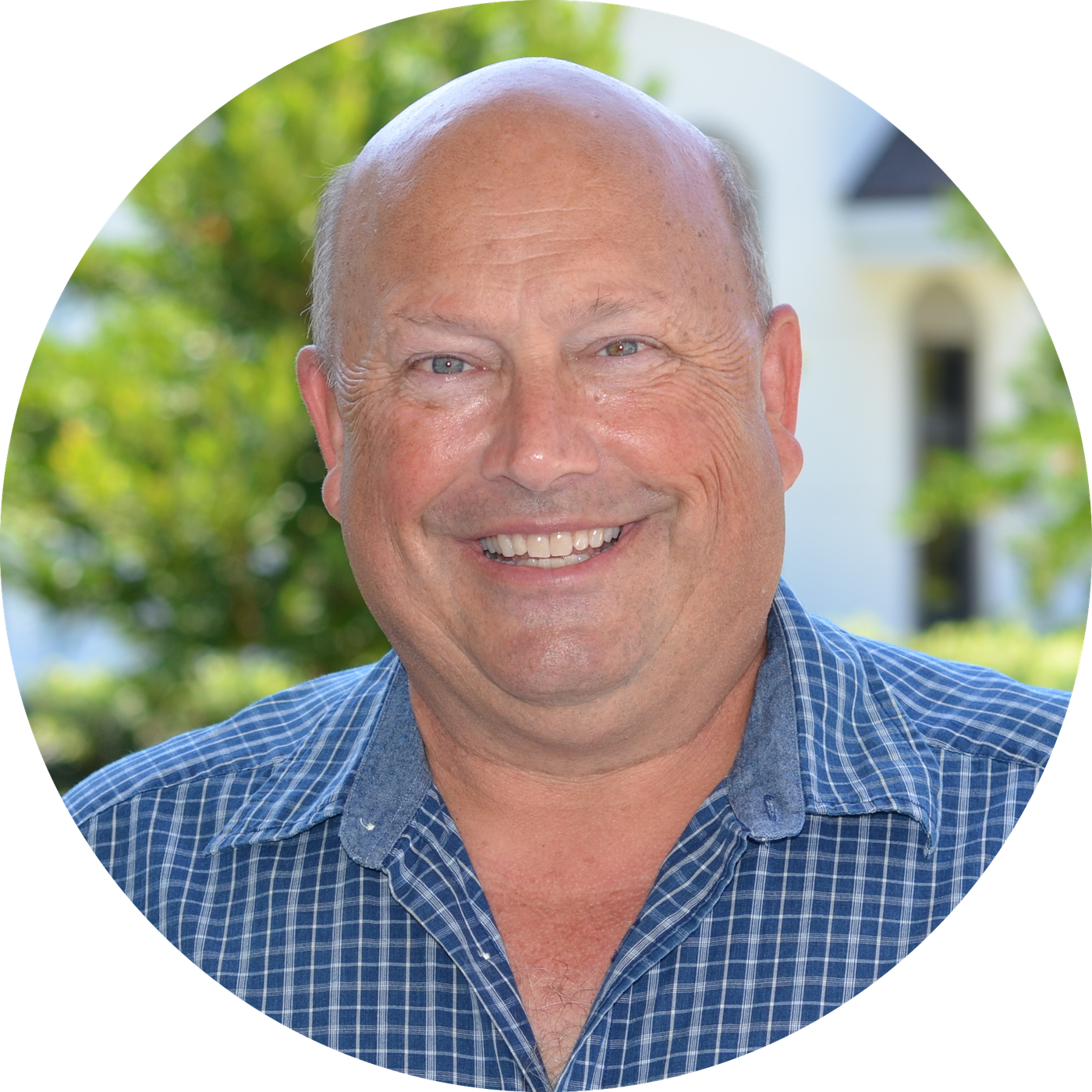 Don Hunsuck has been been married to Tammy for 37 years. They have lived along the Space Coast since 1999, when he retired from the US Air Force. Together they have raised their two sons, mostly in Florida. Their older son, now married, is serving in the US Air Force. Their younger son is in college. Don has served the Gideons, Boy Scouts, and several chapels and churches before Northside.
Roland Landry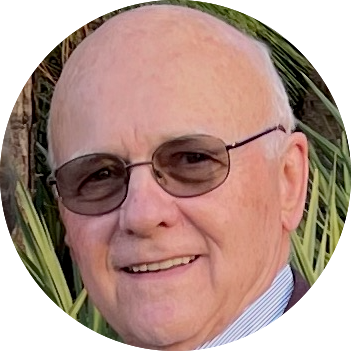 Roland Landry has been a Ruling Elder at Northside since 2010. He was born and raised in Massachusetts where he graduated from UMass in 1965. He served 21 years in the USAF retiring in 1987 and then in various IT positions retiring in 2008. He and his wife, Tannie, have three children, five grandchildren and two great grandchildren. They moved to Melbourne in 1995 happily landing at Northside in 2005. He has served in the missions ministry as overseeing elder, making several short term mission trips to Peru and Nigeria. He is currently serving as the NPC financial recorder, manages the church database and is the overseer of the local outreach ministry. Roland is an avid fan of major league baseball (Boston Red Sox) and enjoys woodworking.
John Roberts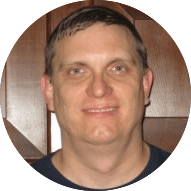 John Roberts became a ruling elder at Northside in January 2018. He is married to Megan and they have two young boys, Jack and Michael. John grew up on a small family sheep farm in Pennsylvania before joining the US Air Force. He studied nuclear physics at Penn State and the Air Force Institute of Technology. John retired as an Air Force officer in 2019 and now works as a civilian scientist for the Air Force. He and Megan arrived in Melbourne and joined Northside in 2014 where he serves as an adult Sunday School teacher.
Bob Staples
(Ruling Elder Emeritus)
Bob Staples has been a Ruling Elder at Northside since 1993. He is married to Ruth and they have two grown children and two grown grandchildren. Bob and Ruth were part of the church plant from Covenant Church and are charter members at Northside. They have hosted a small group for 14 years and Bob serves on the Central Florida Presbytery's MTW Committee. Bob works for Wealth Strategists, Inc. an Investment/Insurance Firm.
Josh Summer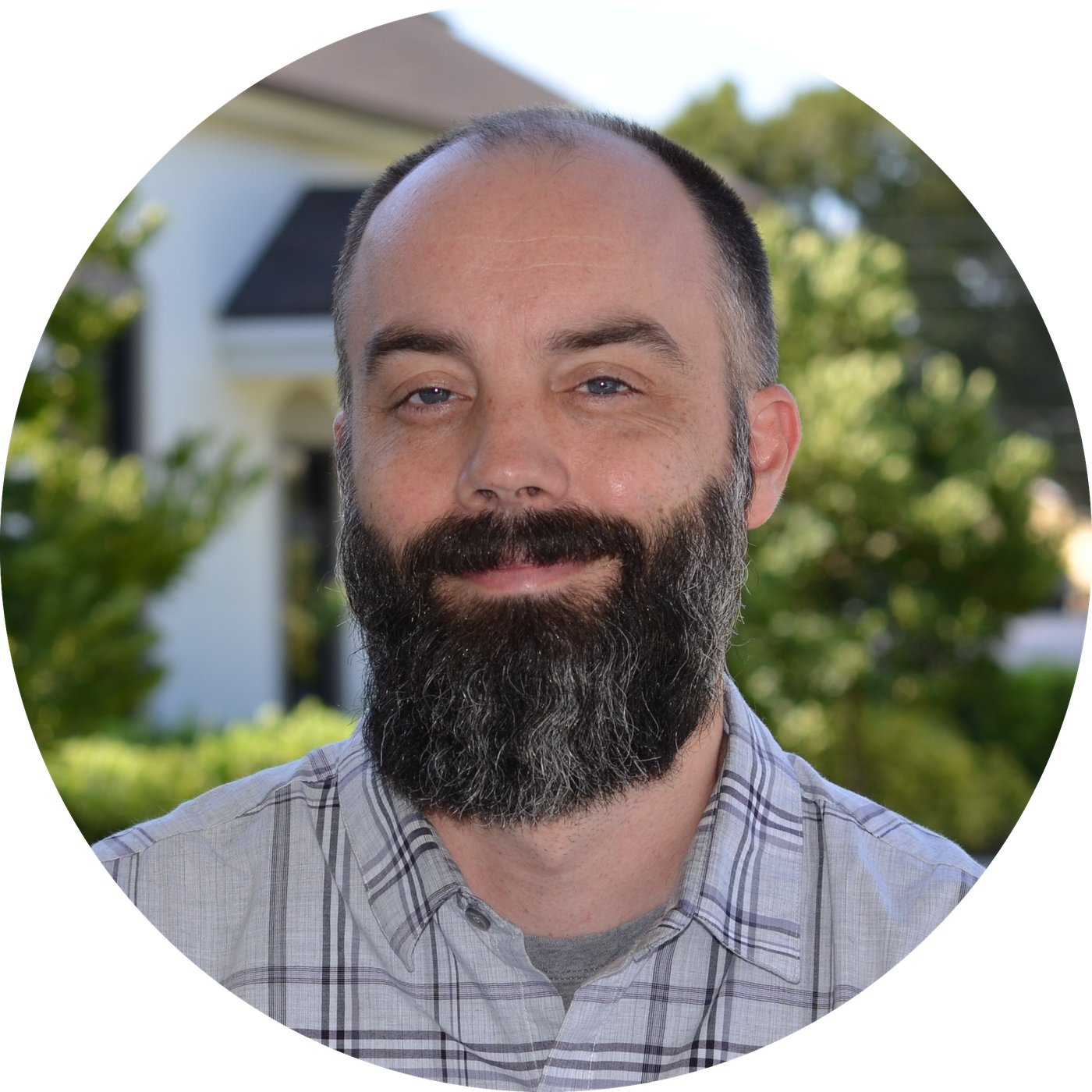 Josh Summer has been a Ruling Elder at Northside since 2015. He is married to Teresa and they have two children, Evangeline and Daniel. After growing up in the fields outside Summerville, GA, Josh earned his undergraduate degree in Mechanical Engineering from the University of Tennessee in Chattanooga and his Master's from Georgia Tech. He and Teresa lived in MD and Hanover, PA for 10 years before moving to Melbourne in early 2012. They have a passion for missions and have helped lead several of Northside's short-term mission trips, as well as teaching children's Sunday School classes. Josh currently works as an engineer with L3Harris.
Deacons
Hugh Evans
Ray Parish
Ray has been a Deacon at Northside since 2001. He is married to Lorraine and they have 3 grown children and 2 grandsons. Ray and Lorraine have been members at Northside since 1997. They have both taught Sunday School. Ray is retired and enjoys working part-time at ACE Hardware in Eau Gallie. He has lived in Melbourne since 1991.
Robert Ragan
Bob and Janice came to Northside from Immanuel Orthodox Presbyterian Church in South New Jersey in 2006. He served as deacon at Northside since 2009. He was a deacon for 10 years at his former church. Bob and Janice have 4 grown children and 2 grandchildren and live in Palm Bay. Bob is retired from the United States Post Office in 2005.
Bill Snyder
David Staples
David has been a Deacon since December 2021. He is the proud father of two children and grandfather of two. He is currently the Sunday morning prayer time leader, fills in as Adult Sunday School teacher, and Leads small group for the Youth Ministry. David is also active in Men's Ministry by leading a Saturday morning small group. David has a passion for service to God, the Church, and the people around him. David earned his Bachelor's degree from Barry University in Business Administration and a Master's degree in Management from Webster University. David has spent the last 26 years as a Business and Personal Lines Account Manager and Team Leader for a local State Farm Agency
Bernie Van Someren
Bernie Van Someren has been the head deacon since 2008 and church treasurer since 2013. He is married to Jan and they have three children. Jan and Bernie were members of Covenant Presbyterian Church in Palm Bay where Bernie also served as a deacon. In 1993 Jan and Bernie were part of the Northside church plant. Bernie retired from a career in Healthcare Administration in 2013.
Brad Wilson
Chad Wilson