Getting to know each other
We know meeting someone for the first time can be intimidating, and going to a new church for the first time can be nerve-racking. We want to help make your first experience at Northside a great one!
SERVICE TIME
We have a worship service on Sunday mornings at 10:45 a.m. Sunday school precedes the worship service at 9:30 a.m. (except June thru August).
LOCATION & DIRECTIONS
Northside is located on Lake Washington Road in the Melbourne, Florida area. We are about half a mile west off of US Highway 1 and about 2 miles east of Wickham Road.
What can I expect?
How long is a service?
In total, a service at Northside is about 1.5 hours in length. Our service begins with a brief greeting time followed by some announcements on the current events going on at our church. Following the announcements, our worship team leads the church in music - song lyrics are projected onto the screens so you can sing along and/or engage with worship however you feel most comfortable. We intersperse traditional prayers and Scripture readings throughout our service, and our offering occurs in the middle of our service as well. After the music portion of service is complete, one of our pastors will share an encouraging, gospel-centered, and hope-filled message about Jesus.
We observe the Lord's Supper every fourth Sunday of the month. Gluten free Communion wafers are available upon request.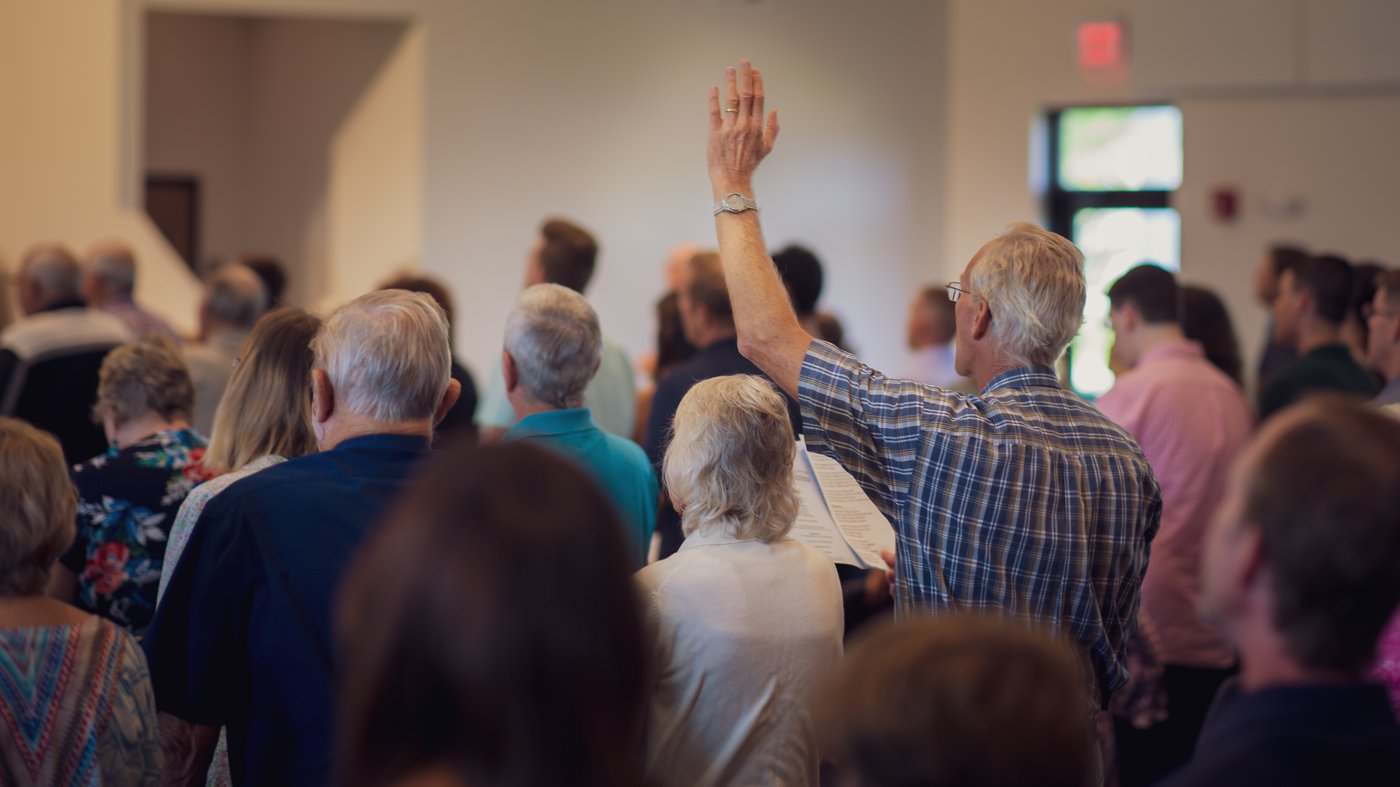 What's the culture like at Northside?
Our worship music is a blend of genres from traditional hymns to more modern worship songs. We invite anyone that is new to Northside to come early and socialize in the Welcome Center, where we offer complimentary pastries and coffee. We host a Fellowship lunch every fourth Sunday following the service, and we invite visitors as our guests to attend these potluck-style lunches.
What about my kids?
Our Sunday school hour (9:30am) has children's educational programs for all ages. An usher or greeter can direct you to the class for each of your children.
Children are an important part of God's kingdom and at Northside you can worship as a whole family. Our service has a nursery for children aged 0-3 years old. A greeter will direct you to the nursery when you arrive.
We know that teaching children to stay involved through a worship service can be challenging. We are patient (we have all been there too!) and will assist you in any way possible. Children are welcome to stay for the entire service, but we provide Children's Church during the sermon for ages 4 to 8. There is also a nursing mother's room available which allows parents to be involved with the worship service and have more flexibility with children.